could not set sessions vars
239 /home/abuco/ABU_SHOP/WWW_LIB/functions/shopping/std_cart.php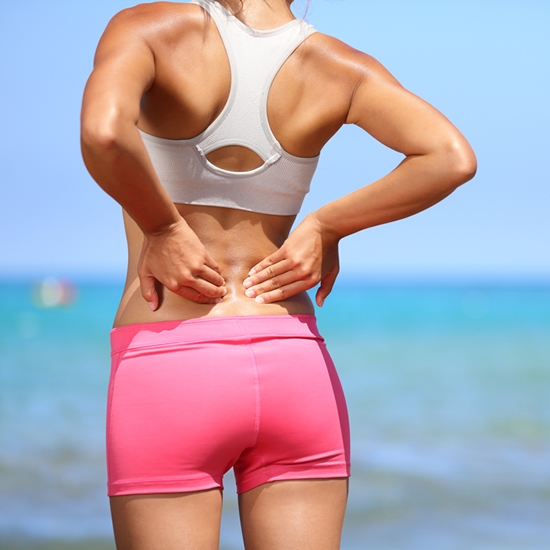 Are you looking for a back pain or sciatica pain specialist in Richmond, Melbourne?


Back Pain Solutions Richmond offer the best back pain relief massage available in the Richmond area. They offer a money back guarantee on all massages and have only the highest skilled massage therapists working with them.
Book in for a free assessment now!

They use two highly unique techniques that have been developed over a 15 year period. They use a highly effective 'hands on' method utilising a bee wax formula in preference to oil to release restriction deep in the hips and lower back region. As your range of movement improves with pain subsiding, they will then proceed to incorporate their own-patented neuromuscular strengthening program that addresses the underlying cause of your condition.

Number of practitioners: 3
Number of rooms: 3
Types of massage available: Myotherapy, Physiotherapy, Deep tissue massage, strength training, relaxation massage, sports injury massage, pain relief and more.
Opening Hours: 8-5 Mon-Fri
Money Back Guarantee: Yes
Health Rebates Available: Yes
---
If you would like more information, please do not hesitate to contact us.